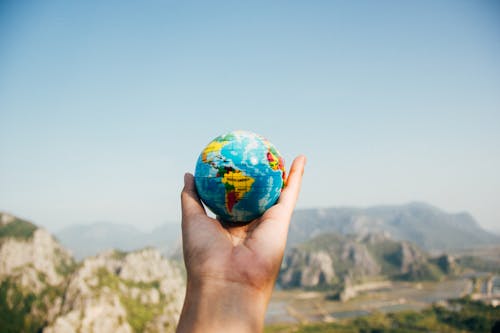 You can hardly ever turn the TV on recently without seeing or hearing about demonstrations in respect of climate change. World seminars, documentaries and international agreements. We hear about the climate heating up, the fact we are using up the earth's resources too quickly etc. Anyone driving a fuel hungry car is chastised and being taxed to the hilt and in many cases governments are subsidising replacing resource guzzling equipment.

Yet NO-ONE is challenging the massive use of resources used to run the worlds advertising boards, lights etc. We would find it hard to live without heating in the western world, hard not to be able to travel etc. but we can live without brightly lit adverting hoardings, shop fascias and blinding internal lighting. During the fuel crisis in the early 70's in the UK retailers were told to remove every other fluorescent lighting tube, to disconnect all illuminated advertising signs and many other energy saving measures were introduced. A massive saving can be made if world leaders were to consider the banning of unnecessary lighting alone......

Now let me guess why they don't! Ah yes, there would be less income for energy producing companies, that means less tax paid to governments. Far easier to just tax the people and raise even more income......Are they REALLY interested in climate change ?